Paneda offers innovative and state-of-the-art DAB solutions:
Safety systems, broadcast networks and broadcast systems.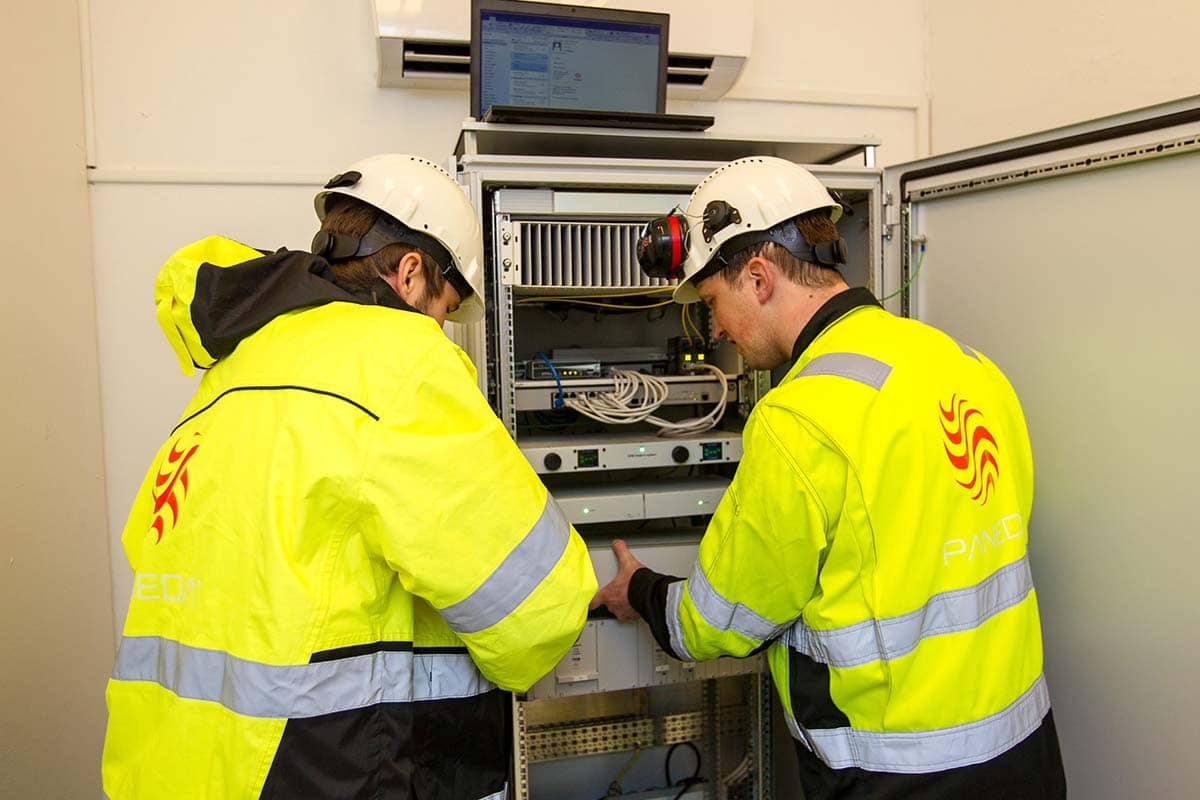 Paneda was founded in 2001 after developing an idea for TV distribution to UHF from satellite to areas that have no other coverage. In 2007, Paneda won a major contract with Telenor for terrestrial TV broadcasting with 165 transmitters.
For tunnel systems, Paneda has developed its own radio break-in system and has equipped hundreds of tunnels with technology from Paneda.
Paneda is also a world leader provider of DAB head-end systems for DAB/DAB+ multiplexing and encoding with several hundreds of systems installed around the world, many of these are public broadcasters demanding high quality systems with specific requirements that requires a close co-operation in the development.
Paneda is very active in research and development and has developed a completely new concept that uses DAB as a carrier of information for public warning systems.
Paneda is certified against the ISO 9001:2015 standard.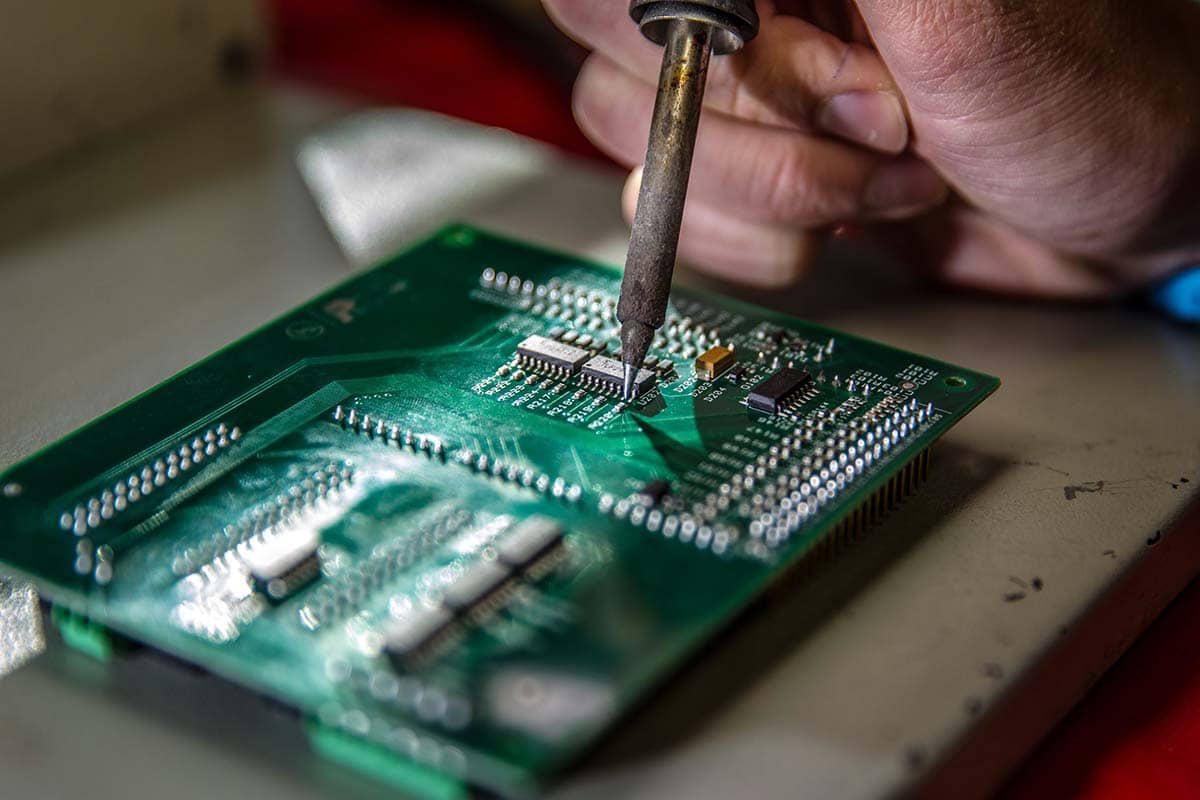 The development center in Sweden develop software and hardware used by the Paneda group. A range of DAB products will be added to the Paneda portfolio during the upcoming years.
Management & board of directors