Tunnels with equipment from Paneda
Tunnel systems
Paneda has equipped over 250 tunnels in Norway with the Paneda systems for break-in messages. Paneda co-operates with a number of system integrators and other actors as well as offering complete systems directly to the tunnel operator. In Norway the main customer is Statens Vegvesen, the public road authority.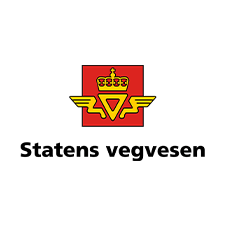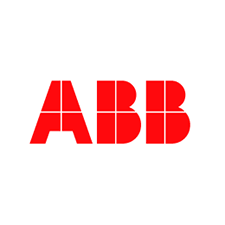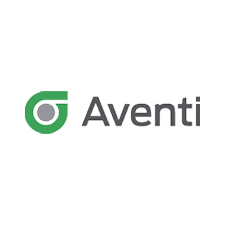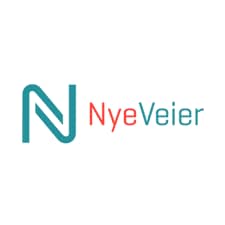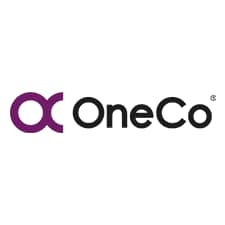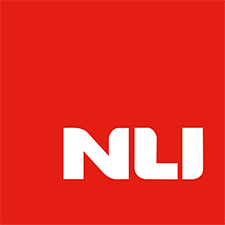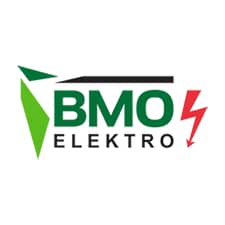 head-end systems worldwide
DAB Head-End system
Up to date, Paneda has provided over 180 head-end systems worldwide with a mix of public and commercial broadcasters.
Sample of customers using a Paneda system for DAB broadcasting: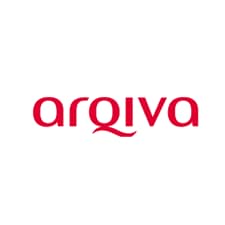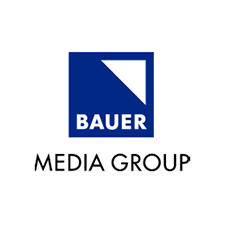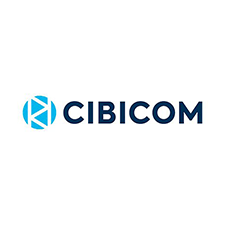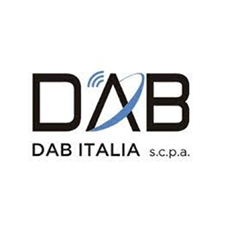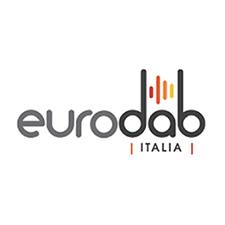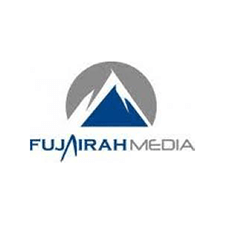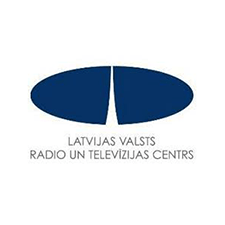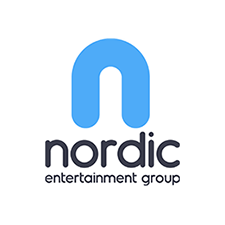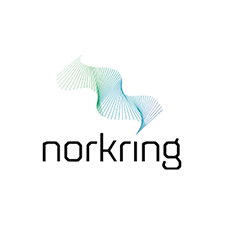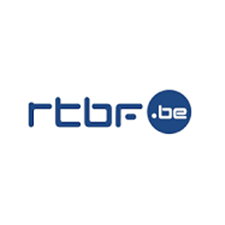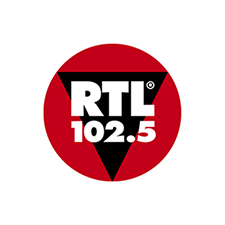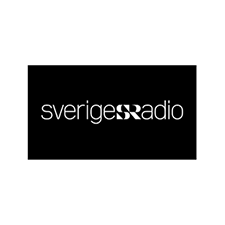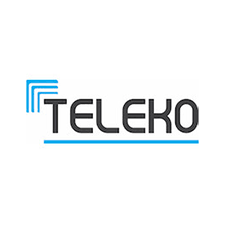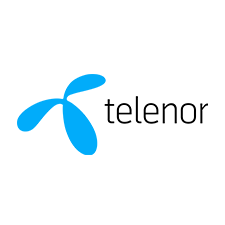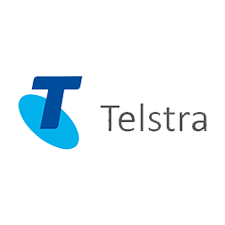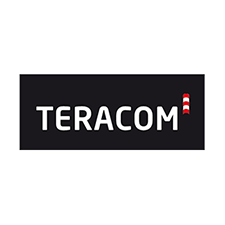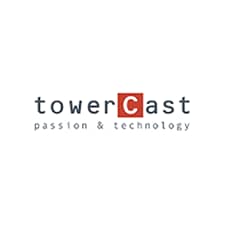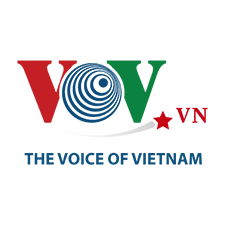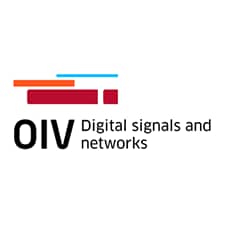 Paneda has participated in various projects to demonstrate how to use DAB for activation of important public messages and actions. The video below shows a field test that was performed in a village in Norway where a complete system was shown using DAB as a trigger to activate different scenarios.